If you're anything like me, you tend to be a little more vocal while driving during traffic hours. For myself, this can range from just simply commenting to myself on my fellow commuters driving all the way to to working myself into a frenzy that I arrive to work perturbed and unhappy. If you find yourself arriving to worked frustrated after your morning commute keep reading for some tips I've found helpful to remain calm, cool and collected!
1. Listen to an Upbeat Playlist
Studies have shown that people that listen to upbeat and positive music lift their spirits without even realizing it. It'll be a lot harder to be frustrated when you're singing along to your favorite song of the week!
2. Listen to an Audiobook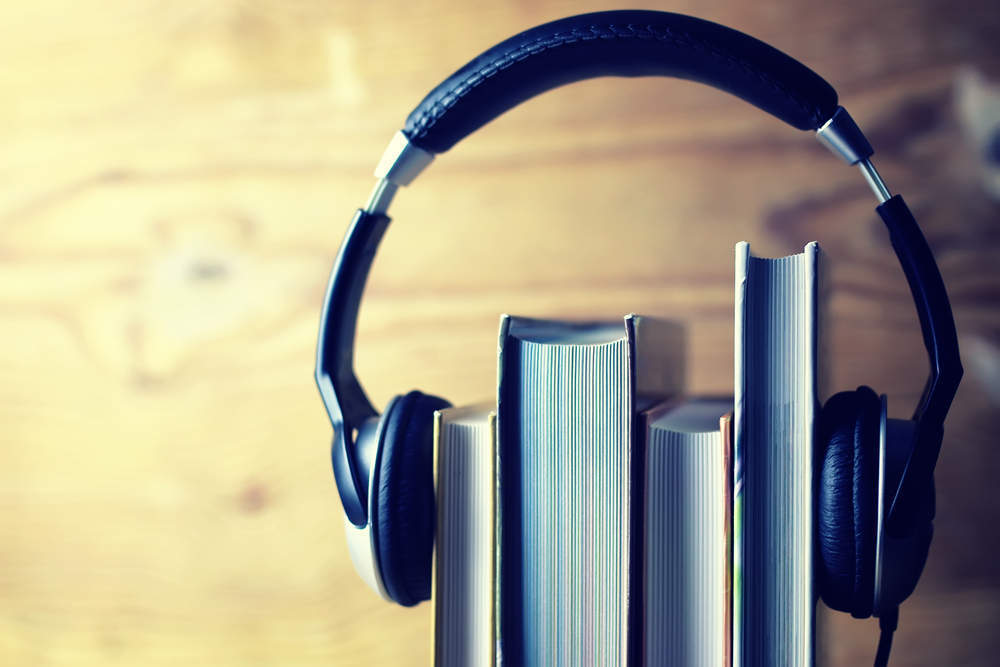 Adults can have a hard time trying to find time to read for pleasure. Aside from a few minutes before you fall asleep, leisurely reading is not top on anyone's priority list. Nowadays, most books can also be found with an audio recording that you can listen to and enjoy on the way to work.
3. Giving People the Benefit of the Doubt
When I'm driving to work and cars around me are not driving as I'd like them to, I tend to get a little frustrated. I grew up learning to drive in Atlanta- which is arguably one of the harder cities to learn to drive in. In Atlanta everyone drives like they're running 15 minutes behind to the most important appointment of their life. Now that I live in Kentucky, everyone seems in no rush to get anywhere. It's such a difference that I can actually forget that I'm not trying to race the clock to get to my destination.
4. Leave early enough to give yourself time
Leave the house early enough that you're not driving while stressed. This is the biggest contribution to negative morning commute experiences. If you allow yourself enough time to get to work you won't be prone to getting frustrated when someone isn't going the speed you'd like. You also won't be more likely to drive in such a way to cut other drivers off.
Written by Tayler McCrabb